Exhaust Header BBK Performance Parts 4012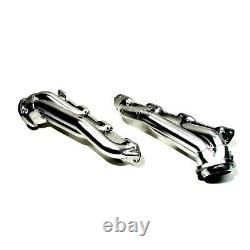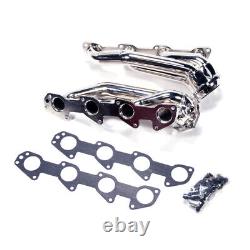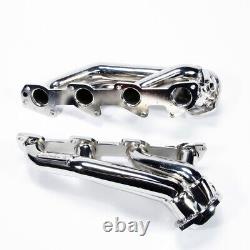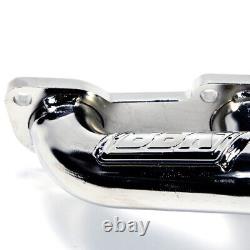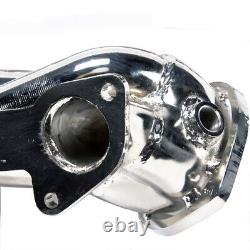 Exhaust Header BBK Performance Parts 4012. We carry over 1 million wholesale discounted automotive parts. We service automotive dealerships, automotive repair shops, do it yourself (DIY) mechanics, and fleet managers all over the world.
Please be sure to mouse over the LEFT COLUMN of the fitment chart above. Additional important information about this part can be found there. Information like which side a part fits (LEFT or RIGHT) and specific vehicle attributes (Transmission, AWD/RWD, and other vehicle exclusions) are included for your information in this LEFT COLUMN. The image USUALLY shows all the pieces (and qty) included with the part. We are available, and happy to assist in any way we can.