Gibson Performance Exhaust GP115S-C Performance Header Ceramic Coated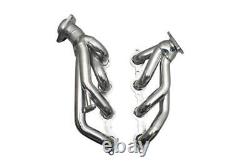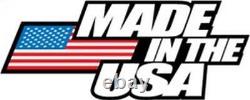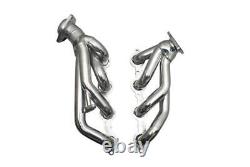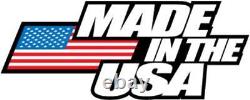 Gibson Performance Exhaust GP115S-C Performance Header; Ceramic Coated. Exhaust > Exhaust Manifolds > Exhaust Header. Short Tube Style; 1.625 in. 14 Gauge Tubing; w/EGR Fitting; w/o Air Injection; Flat Flange/Ball Seat Flange; Direct Fit; Ceramic Coated Stainless Steel;CARB E.
Every Gibson product is designed for hassle free, bolt-on installation with professional looking results. Applications are available in aluminized or stainless steel and remarkably engineered to ignite the maximum performance of the engine. Gibson Performance exhaust systems exceed the performance advantages of all other systems on the market today. We are the industry's most cost-effective, reliable, and trouble-free power producing exhaust system! OEM Part Haus has been in business since 2006.
We specialize in providing original equipment parts for guaranteed fitment and application accuracy. No painted junkyard parts or inferior knock-offs.
We also provide accessories and performance upgrades. We're enthusiasts just like you! It is our goal to help you keep your European car on the road and performing at the high level that it should!
We're also active in several automotive communities, including: BMW Car Club of America, Porsche Club of America and Merkur Club of America.