BBK Performance Parts 4052-IV Fits 1991-1999 Jeep 4.0L 1-1/2 SHORTY EXHAUST HEAD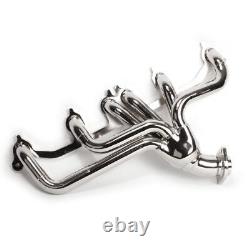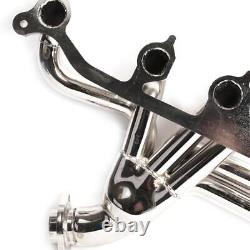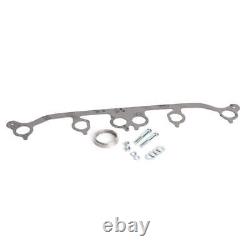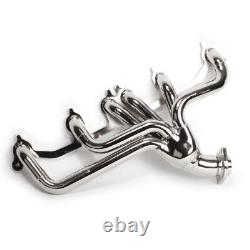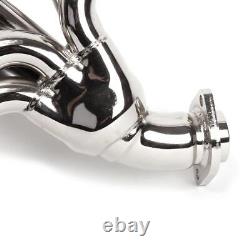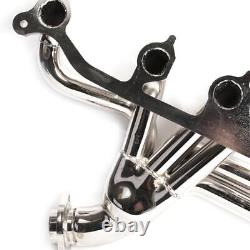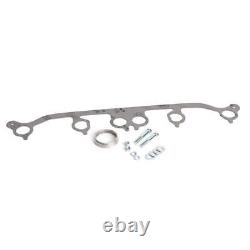 Exhaust > Exhaust Manifolds > Exhaust Header. Shorty Tuned Length Exhaust Header Kit, Quantity needed per vehicle: 1. 1995 1996 1997 1998 Jeep Wrangler Sahara 4.0L L6 GAS OHV. The BBK brand continues to focus on bringing the best quality, affordably priced performance products built right here in the USA.
Have You Fixed the Problem that Caused your OEM Converter to Fail? Catalytic Converters are designed to last the life of your vehicle - they do not fail on their own. It is important to fix the source of the problem before replacing your OEM converter. There are three major reasons a converter fails: OVERHEATED/ MELTED, CATALYST POISONING, STRUCTURAL DAMAGE. IMAGES MAY NOT PERFECTLY REFLECT ACTUAL PRODUCTS.
WE WOULD BE HAPPY TO SEND THE ACTUAL IMAGE OF ANY PART UPON REQUEST. We sell quality exhaust products for all makes and models. All Converters are 100% Stainless Steel.
Make sure you check to see if this will work with your local emissions laws. All parts are aftermarket and may need some modification. We do not make the items we just sell them.